THE NATIONS
PREMIERE FOUNDRY
MODERN

PROGRESSIVE

FACILITY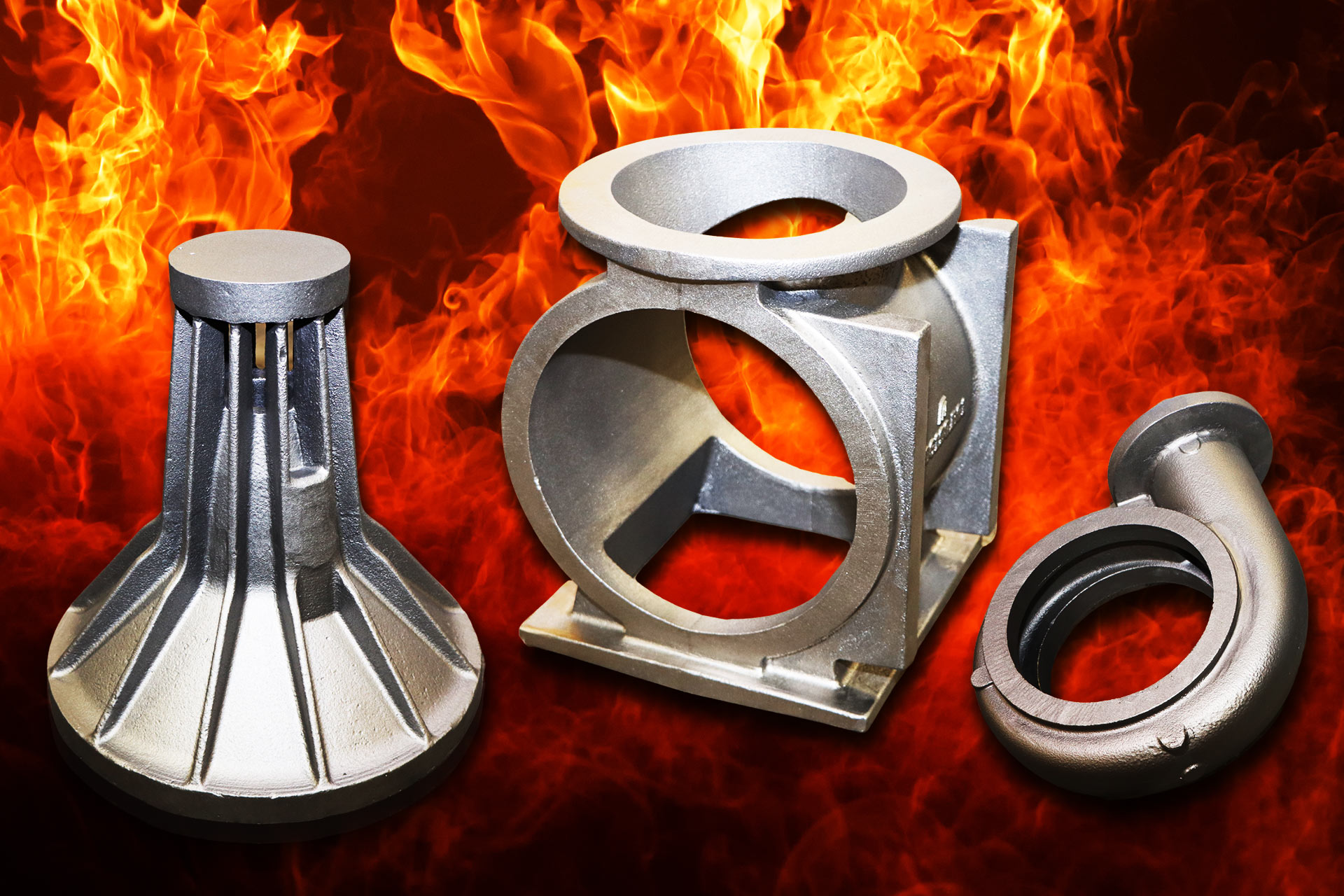 We proudly make Stainless Steel Castings, Steel Castings, Alloy Steel Castings, Gray Iron Castings, and Prototype Castings.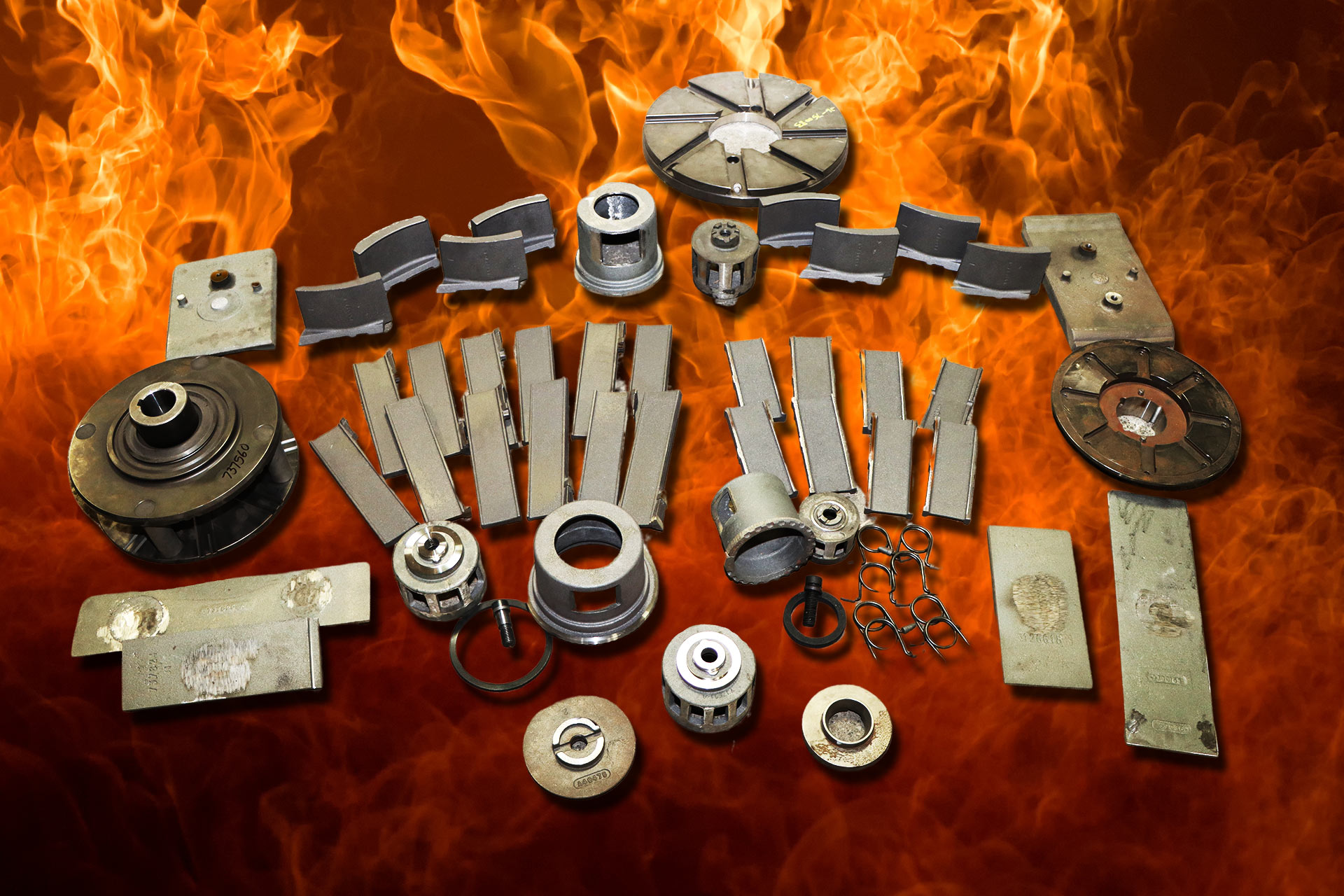 Our components and wear parts are engineered and manufactured to stringent quality standards, guaranteed to adapt all OEM blast machines.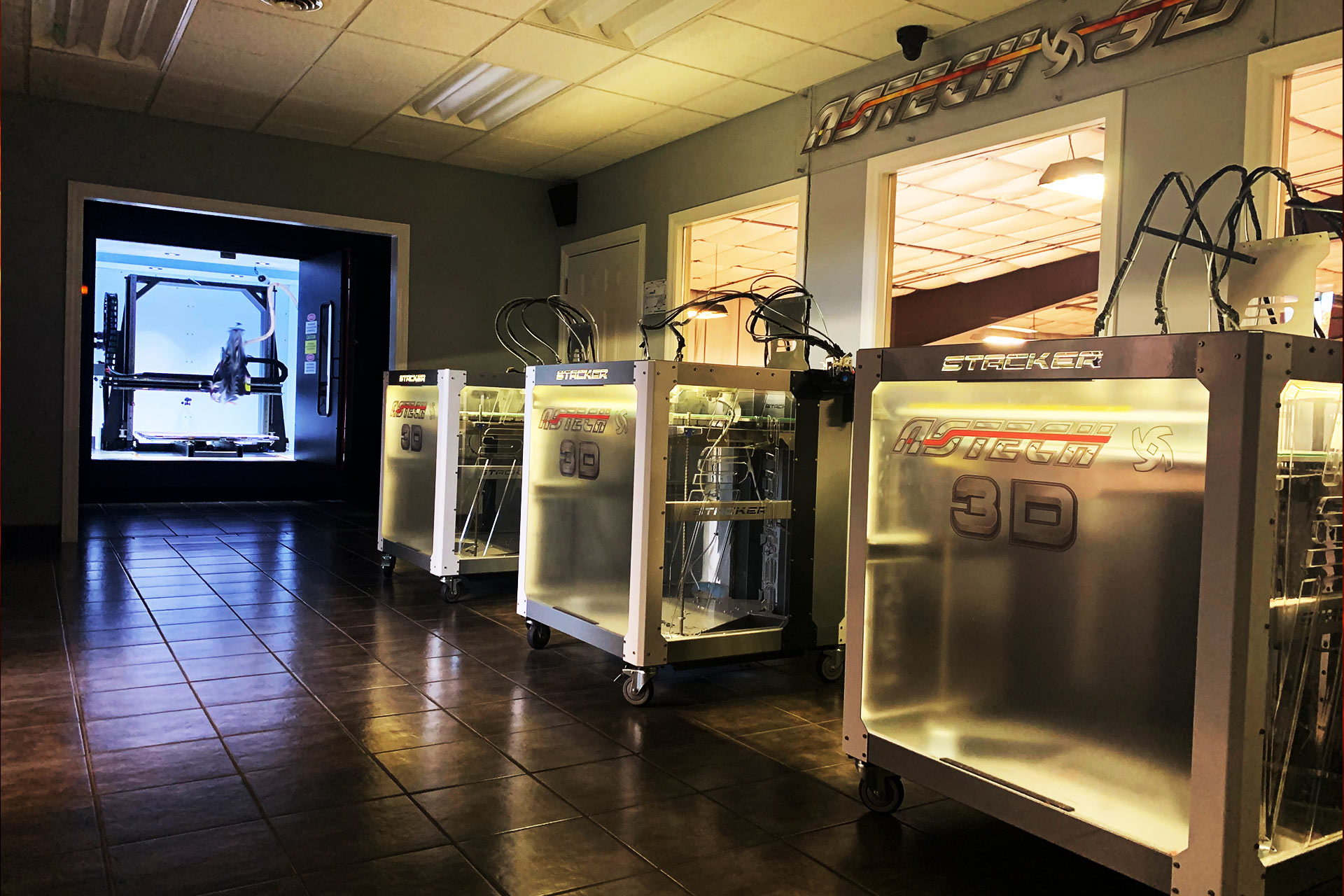 Our engineering group is professionally trained to tackle all projects great and small. If you have an exciting project or idea, the our team will bring it to life.
Our team of innovative and experienced professionals continually focus on the importance of quality, communication and outstanding service. Our goal is to exceed all customer expectations in every aspect and function of our business, day-in and day-out with metrics that verify our quality, speed, and precision.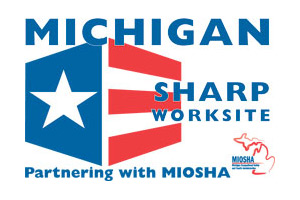 Astech is your #1 source for Steel and Gray Iron Castings!
Located in Michigan, Astech is the preferred foundry for
steel castings, stainless steel castings, alloy steel castings, gray iron castings and prototype castings used in Power, Mining, Pulp and Paper, Transportation, Agricultural, Steel Processing, Asphalt, Cement, and Ground Engagement Industries.
We specialize in the production of steel and gray iron castings for heat, wear, and corrosion resistance.