Success in business is driven by having the right people with the right knowledge and skill sets.
Success in business is driven by having the right people with the right knowledge and skill sets.
Powering Our Future Through Entrepreneurial Spirit
At Astech our people question, challenge the norm, and continuously improve our processes to make your steel casting better and at the same time, faster. 
We nurture, develop, and implement innovative ideas and solutions and welcome the opportunity to showcase these to you as references.
We corporately embrace each new customer with a common tenacity, determination, and focus to consistently and quantifiably exceed your expectations, as well as ours.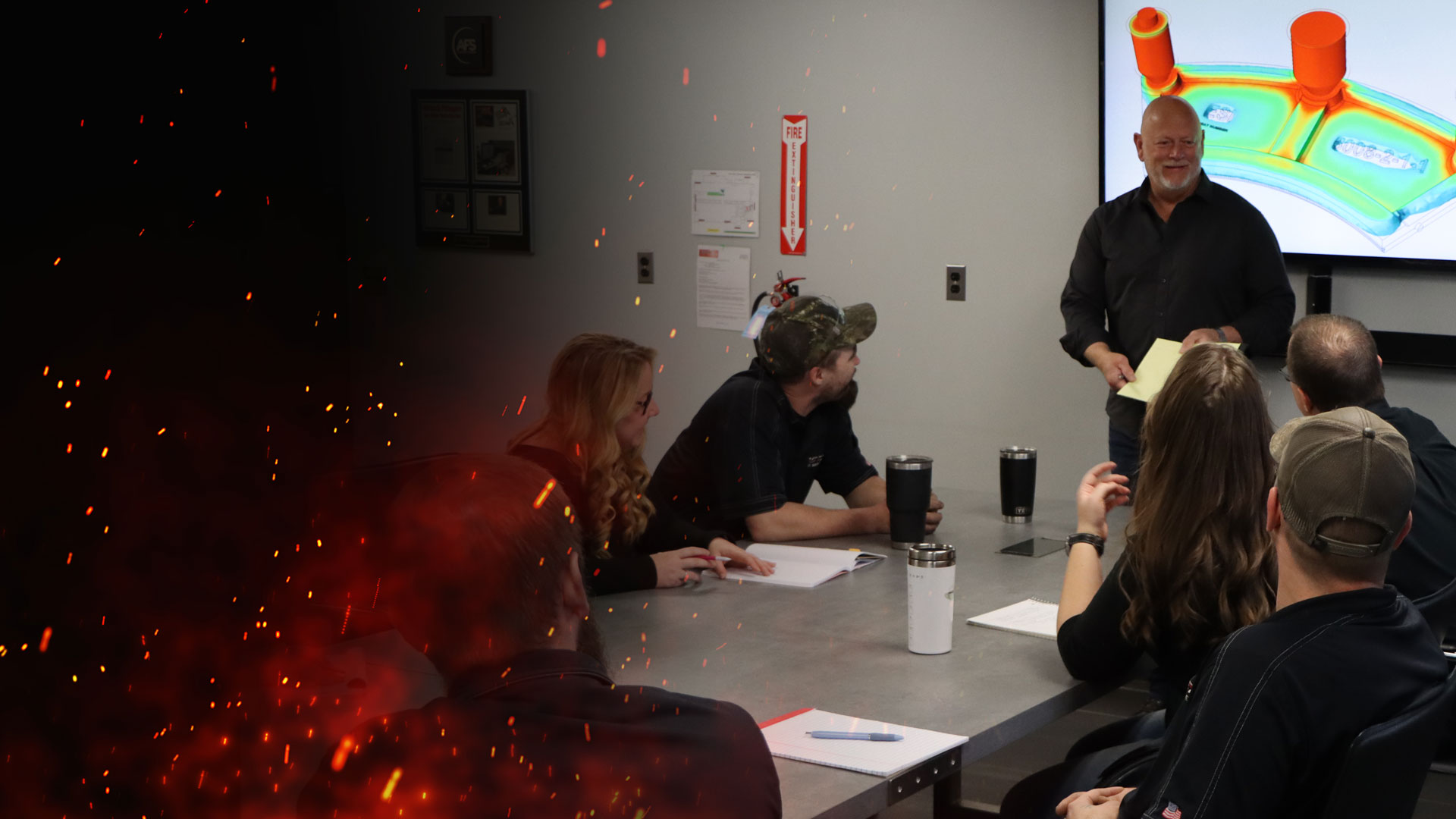 Astech's mission is to be the most successful Foundry in the world at delivering the best customer experiences in markets we serve. In doing so, Astech will meet customers expectations of highest quality, leading technology, competitive pricing, individual and company accountability, best-in-class service and support, superior corporate citizenship, and financial stability.

Our team of innovative and experienced professionals continually focus on the importance of quality, communication and outstanding service. Our goal is to exceed all customer expectations in every aspect and function of our business, day-in and day-out with metrics that verify our quality, speed, and precision.



Astech operates a quality management system and is ISO 9001 compliant. In addition, Astech has been awarded many customer approvals from internationally recognized manufacturers.
From receipt of inquiry, through presentation of a fully detailed technical review and production, we take pride in the exceptional ability to provide the highest quality and most professional service to our clients.
Our thorough quality management process includes a review prior to production. It is not uncommon for our team to provide casting design changes to eliminate any potential QA issues.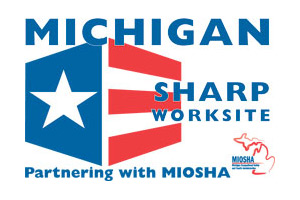 Read the featured article on Astech Foundry in the Modern Castings publication.
It features our journey to becoming a SHARP WORKSITE