Modern production equipment coupled with state-of-the-art engineering technology
Modern production equipment coupled with state-of-the-art engineering technology
Astech specializes in the production of small and medium size special alloy castings. Our facility has the capacity to manufacture prototype, short or long production runs tailored to meet customer requirements.
Astech draws upon a long history of experience in casting alloy grade steels and cast irons. Casting special alloys requires a unique alliance of technology and expertise. Our customers require components that perform well under extreme conditions and our metallurgical staff is capable of formulating alloys to meet these individual needs.
Modern production and engineering equipment gives Astech the flexibility for quick response and turnarounds from one specialty alloy to the next. Our 75,000 sq. ft. facility and advanced data management capability can accommodate inventory programs and "Just in time" delivery.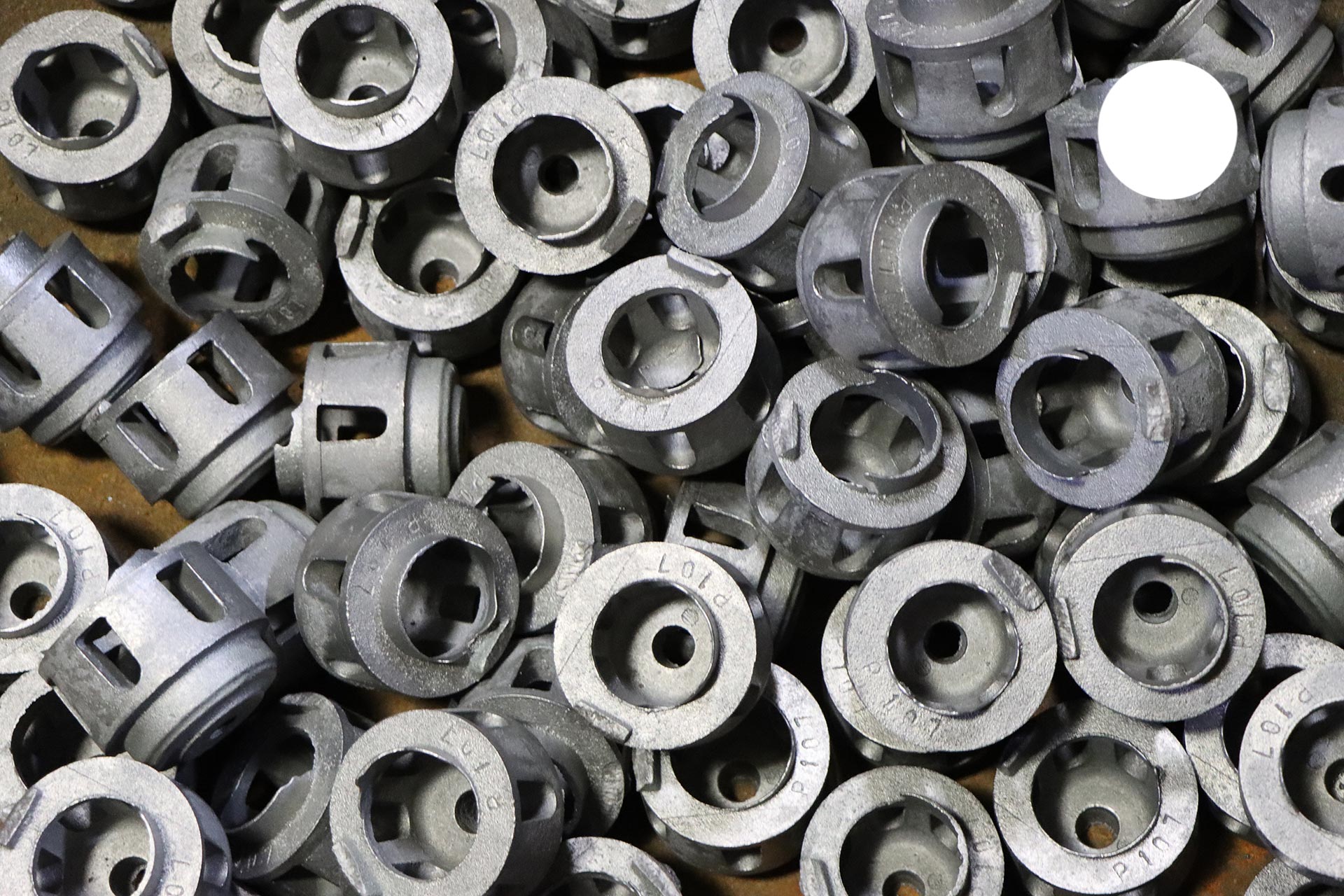 See what more Astech offers your company!
Astech offers many value added casting services to our customers. These include:
development and general engineering services
for more information on additive manufacturing for metalcasting
ASTECH casts tube alignment apparatus to your design and specifications. Some styles are the "Post in Hole" for welding; others are cast with thru holes for bolting together. All are available for planned outages or quick emergency turnaround.
Infinitube Systems
D-Links, Split
Ring Castings
Carbon Steel Lugs
Support Spacers
Slip Spacers
Tongue and Groove
Wall Supports
Spacer Bars