If your company can dream it, we can make it happen.
If your company can dream it, we can make it happen.
Astech Engineering Services (A.E.S.) is your "go-to" partner for whatever dreams your organization wants to bring to life. Our engineering group is professionally trained to tackle all projects great and small.
Custom 3D printing
3D scanning of both mechanical and organic objects
Reverse engineering
Rapid prototyping
CAD 3D modeling
Casting simulation (flow and solidification)
And more…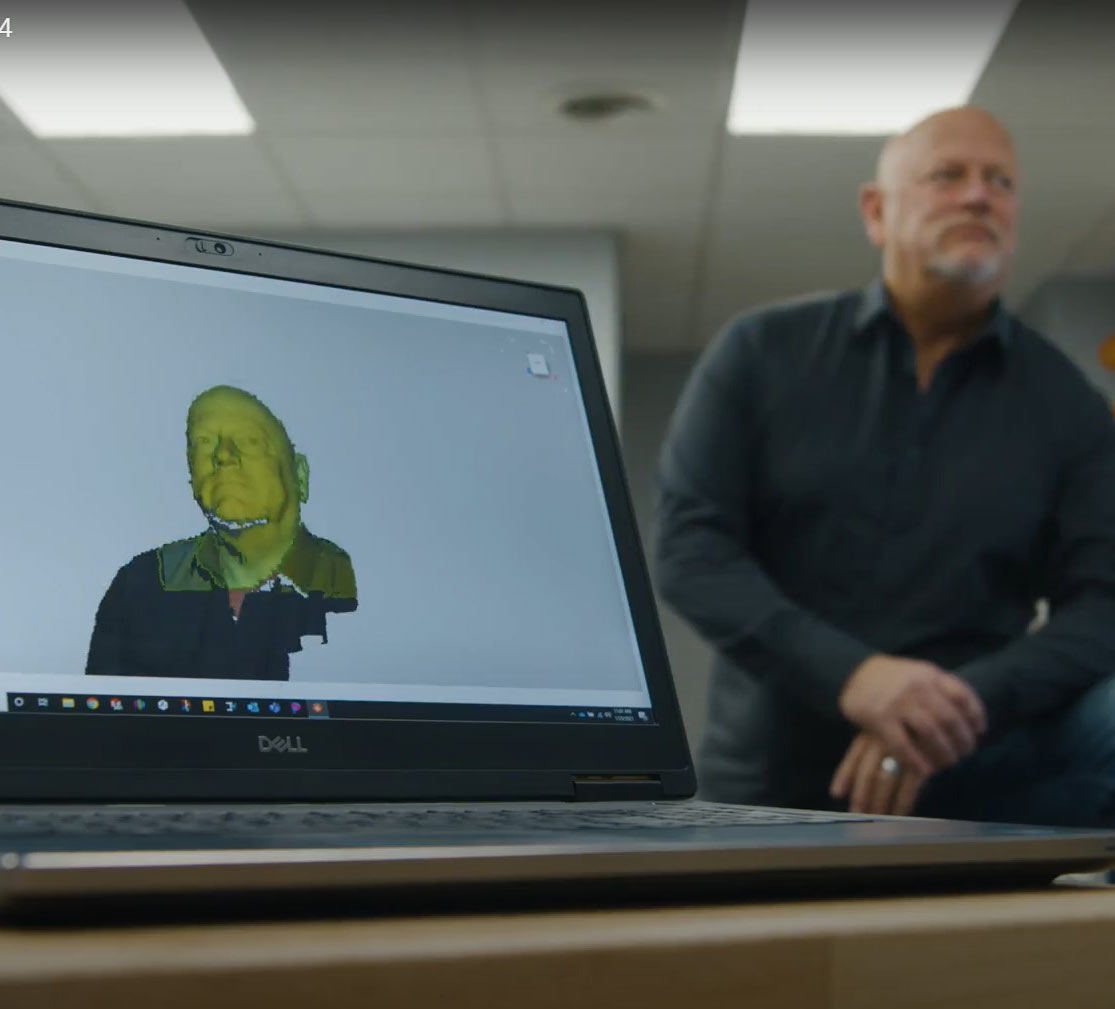 FROM CONCEPT TO COMPLETION
We work closely with our customers to create objects that meet their needs and exceed expectations. For foundries, we offer patterns, gauges, and fixture creation. We also offer items for retail, advertising, display, and so much more.
Our fleet of 3D printers are ready to work for you. Featuring the latest technology, size, and innovation, our machines offer blazing speed and the highest level of quality. They will perfectly bring to life both the largest feasible concepts and the smallest of design details. We also offer a variety of finishing touches; such as painted, smoothed, and "as printed" surfaces.
With combined expertise and experience in 3D modeling and scanning, we can create anything you can imagine. We stock Pellets and PLA filaments to be prepared for whatever you may need. We are also capable of printing with ABS, HIPS, Nylon, PVA, PET, PETG, TPE, TPU, PC, Carbon Fiber-ABS and exotic filaments including XT (Co-polyester), PLA-PHA, WoodFill, BrassFill, CopperFill, BronzeFill, and SteelFill. If you have an exciting project or idea, the A.E.S. team will bring it to life.
When it comes to A.E.S. capabilities, there's no project too big, and no project too small.
For an enjoyable, high-quality, precise, and custom engineering experience, choose Astech.